The Single Clove Garlic (also called Solo Garlic) is produced in the high mountain area of Yunnan Province in China, it is grown with organic fertilizers without chemical pollution. The harvest time is February to March each year. Solo garlic's price is higher than regular multi-clove garlic.
1. Commodity name: Single clove garlic
2. Feature: purple and white in color, good-looking appearance, unique flavour, strong fragrant taste compared with regular multi-clove garlic.
3. Origin: Yunnan province of China
4. Size: 2.5-3.0cm, 3.0-3.5cm, 3.5cm and up
5. Packing:
a) prepack: 250g/bag or basket, 10kgs/carton;
b) Loose packing: 10kgs/carton, 10kgs/mesh bag
c) packed according to clients` requirements.
6. Supply period: all the year round
a) Fresh season: early March to July
b) Cold storaged season: early August to the next February
7. Transporting and storing temperature: -3°C--+2°C
8. Shelf life: stored for up to 12 months in the proper conditions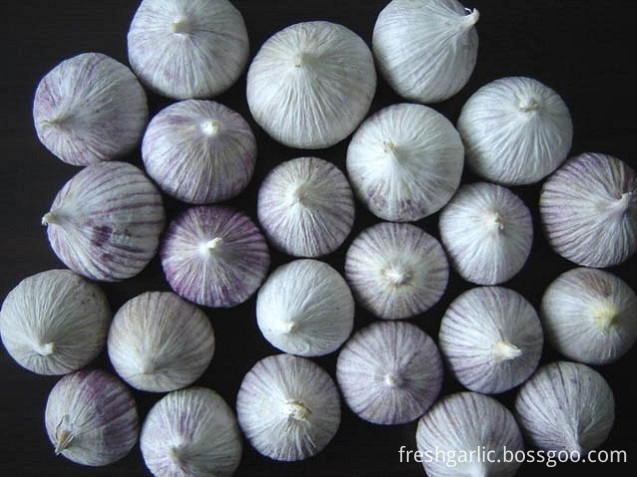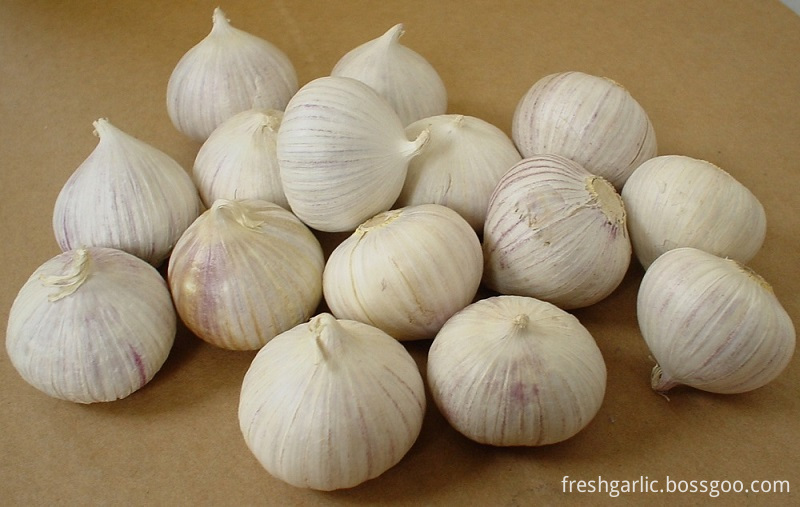 Solo Garlic
Solo Garlic,Fresh Solo Garlic,White Solo Garlic,Natural Solo Garlic
JINING FORICH FRUITS & VEGETABLES CO., LTD. , https://www.forichgarlic.com